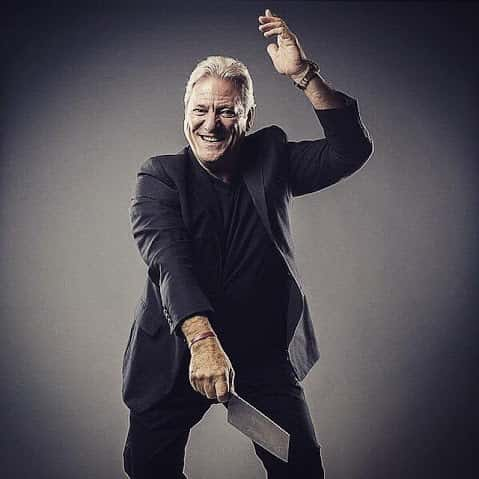 About Chef Paul Friedman
Paul Friedman is a Master Chef with over 40 years of experience in the restaurant industry,having owned and operated over 50 successful restaurant concepts in South Africa, Germany, and the U.S. Paul began his career as a manager and worked his way up to franchise owner, then Director of Operations.
He opened Paul's Pizza Shops - a nationally recognized pizza concept in Northwest Houston, Texas in 1994.
Paul later developed a new concept, becoming the Executive Chef, CEO and partner at Peli Peli - a nationally recognized South African Fusion Restaurant which opened in 2009 in Houston, Texas. Having retired from Pelipeli in 2018 he has returned to his original location at Vintage Park with his latest concept The Chefs Table.
Chef Friedman says this is by far my best creation yet and I hope to leave a legacy here for my children and grandchildren to be proud of.
We are Proud to be Partnering with Anura Wines as our Signature Line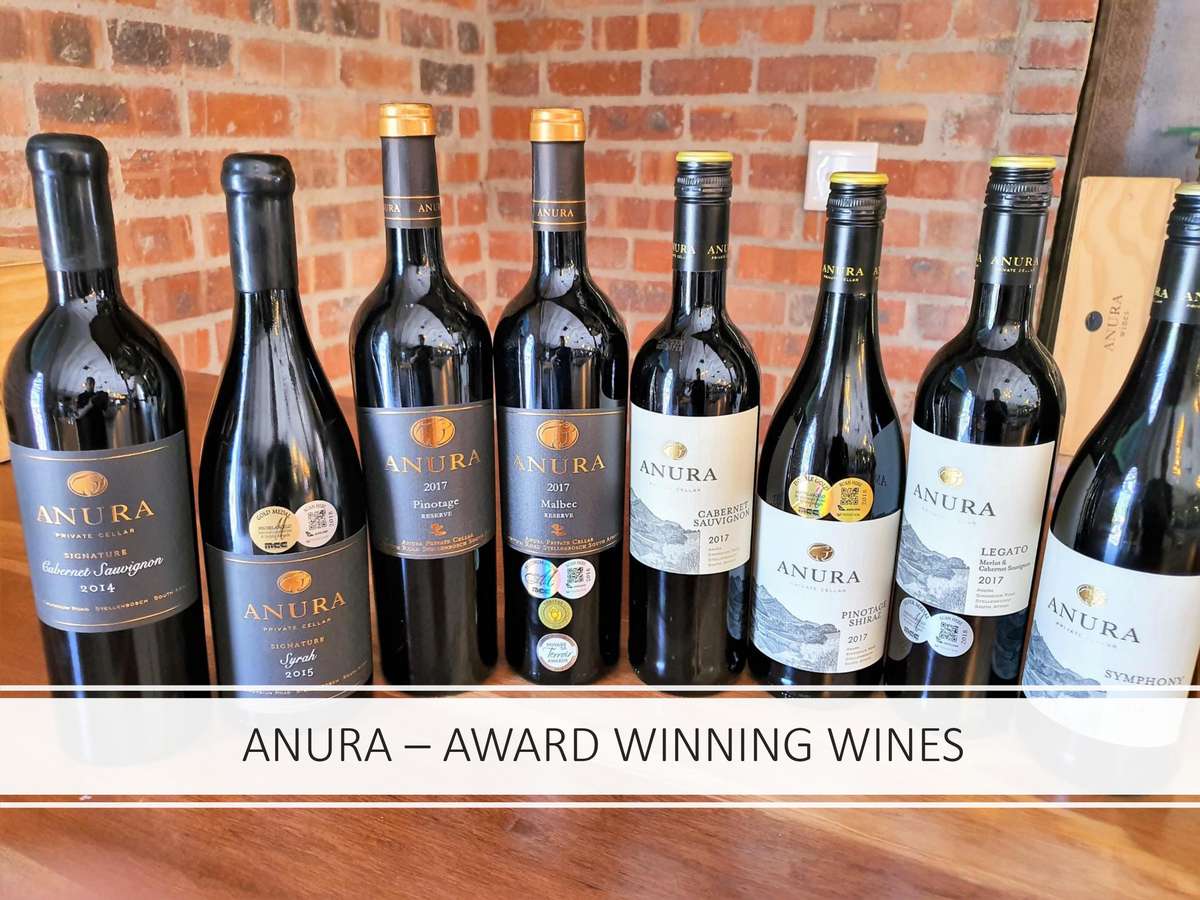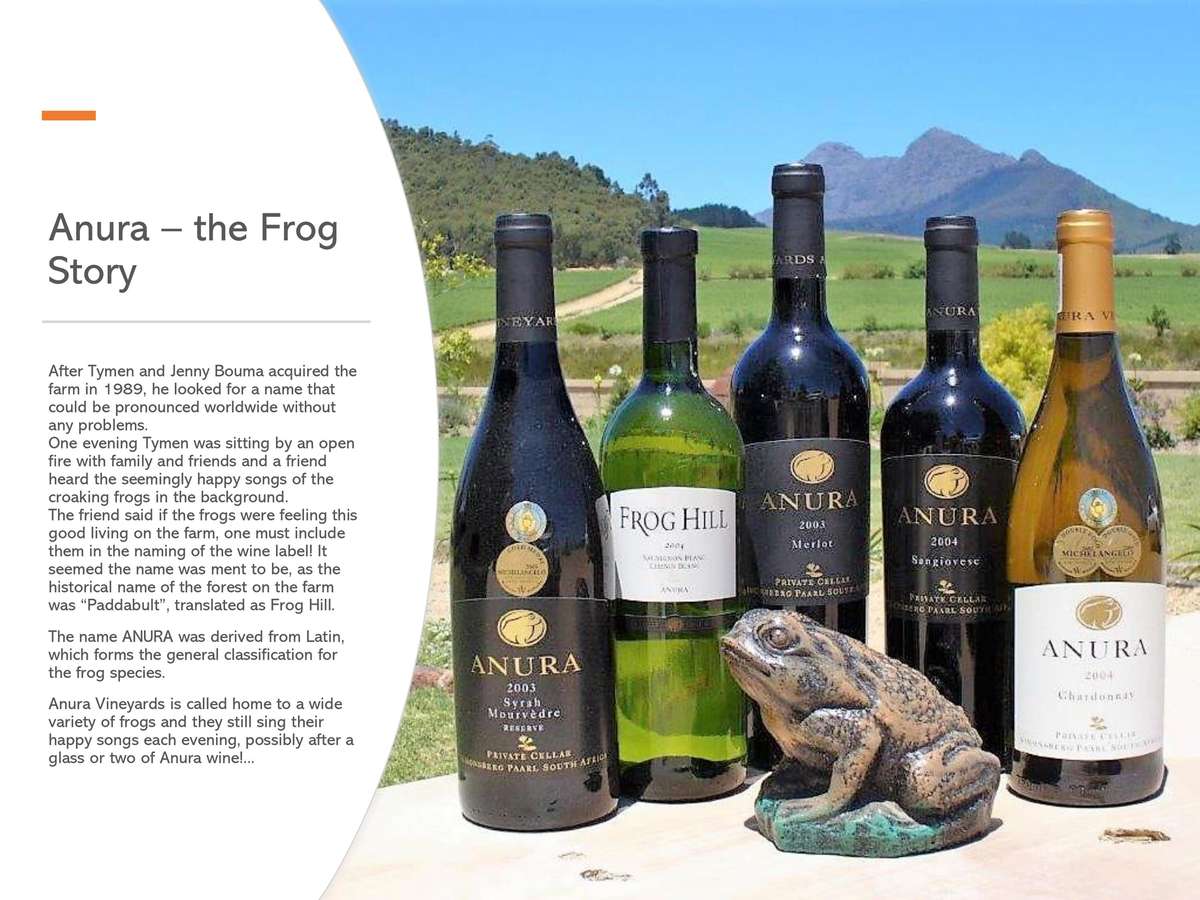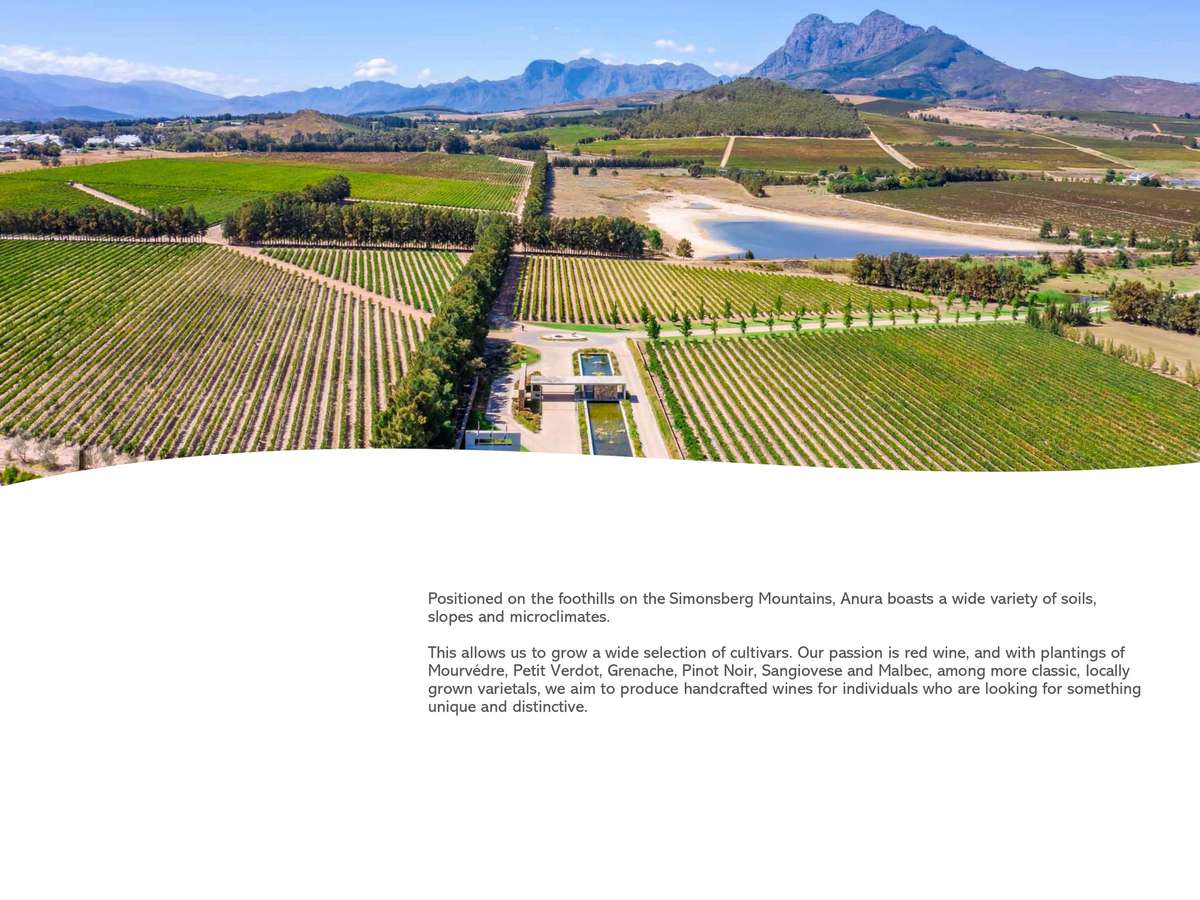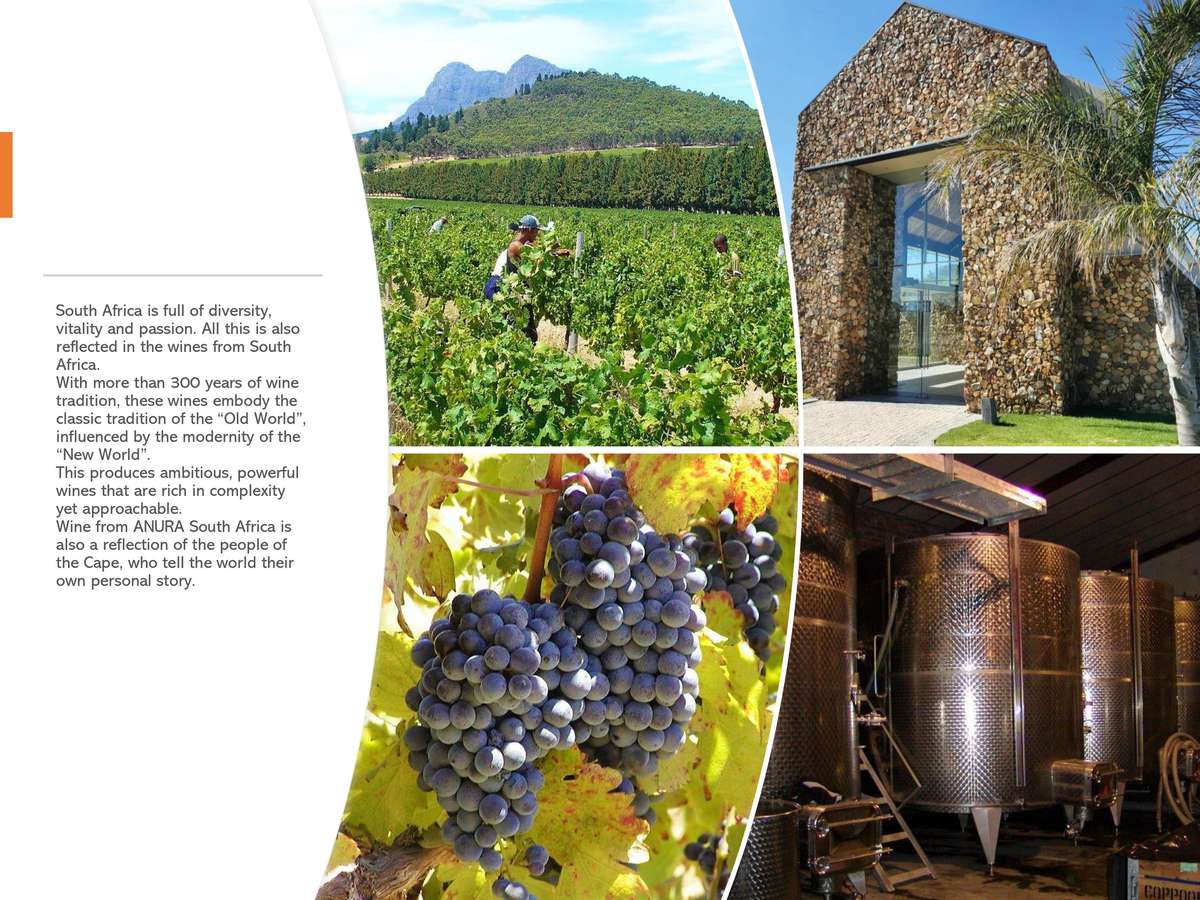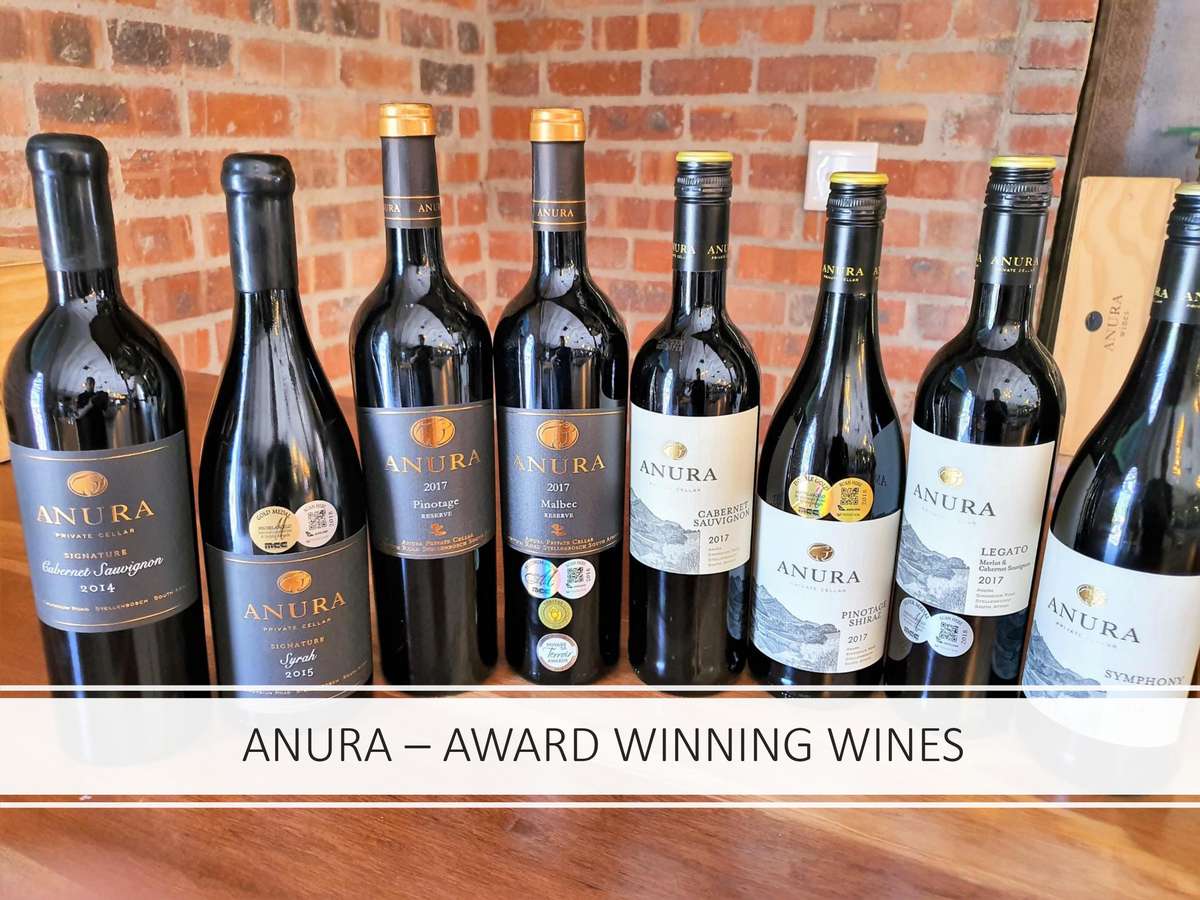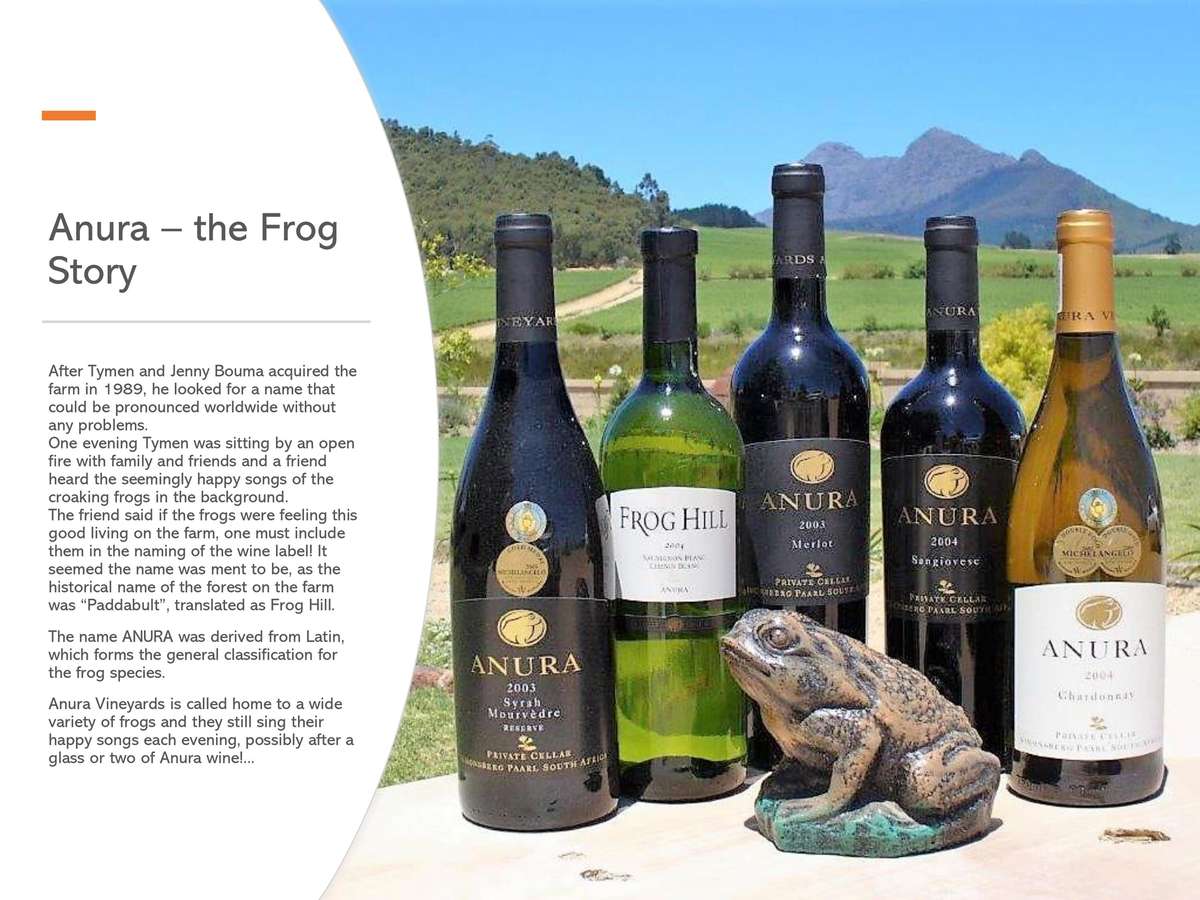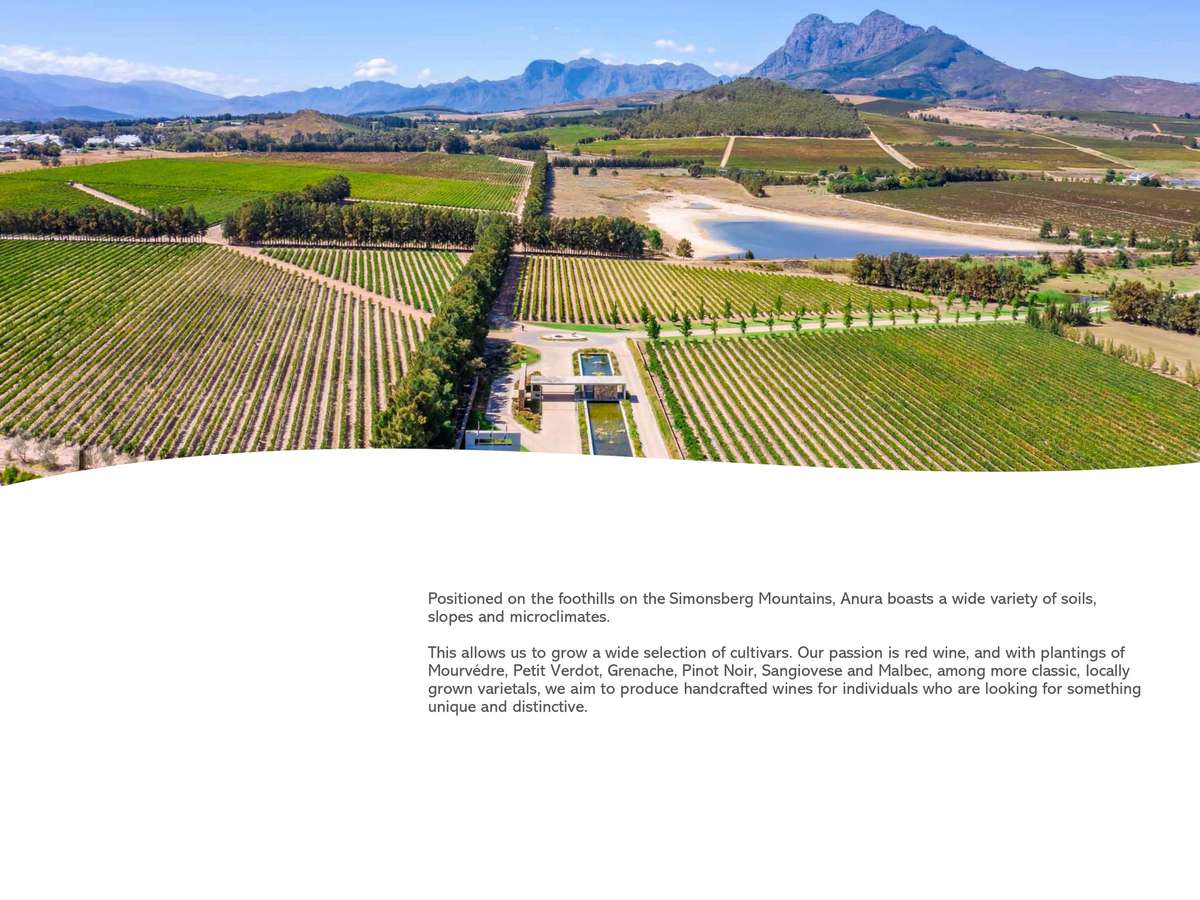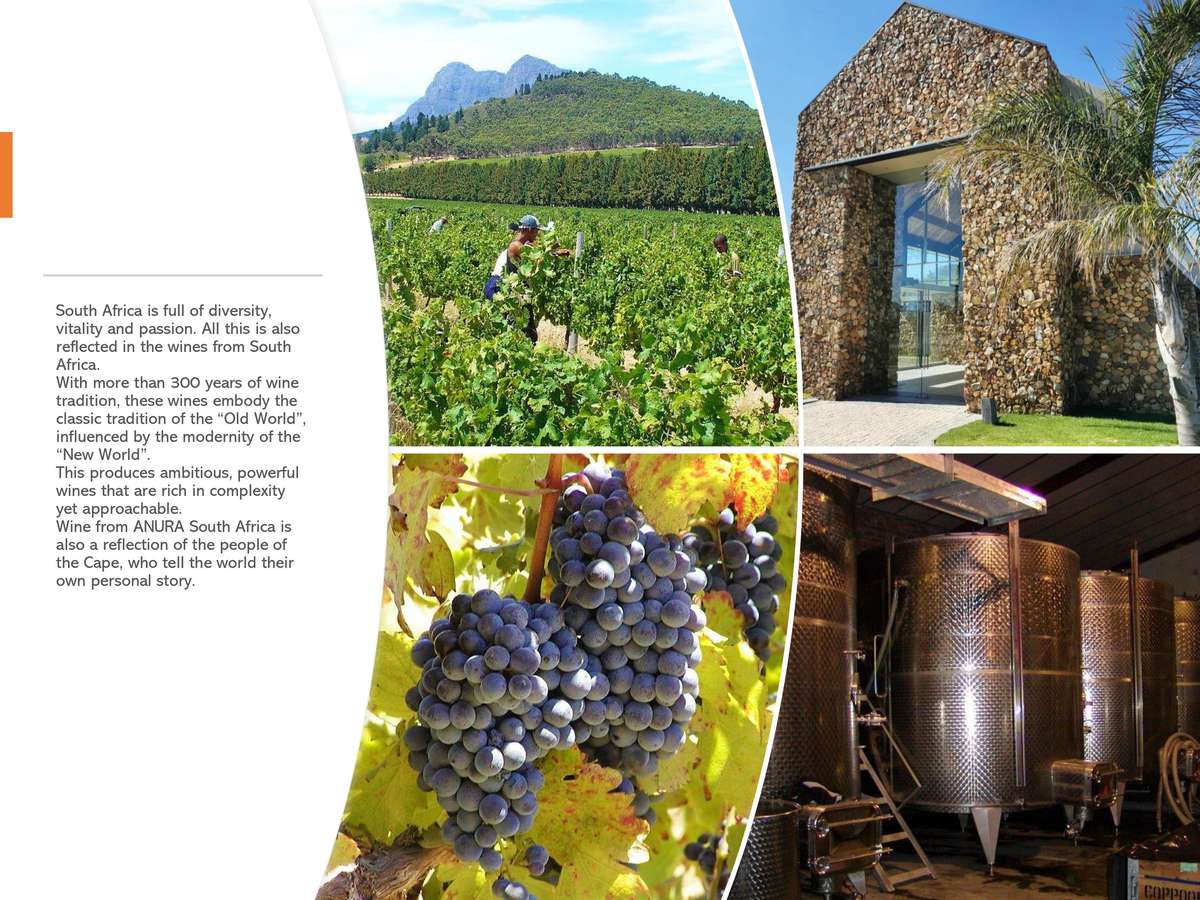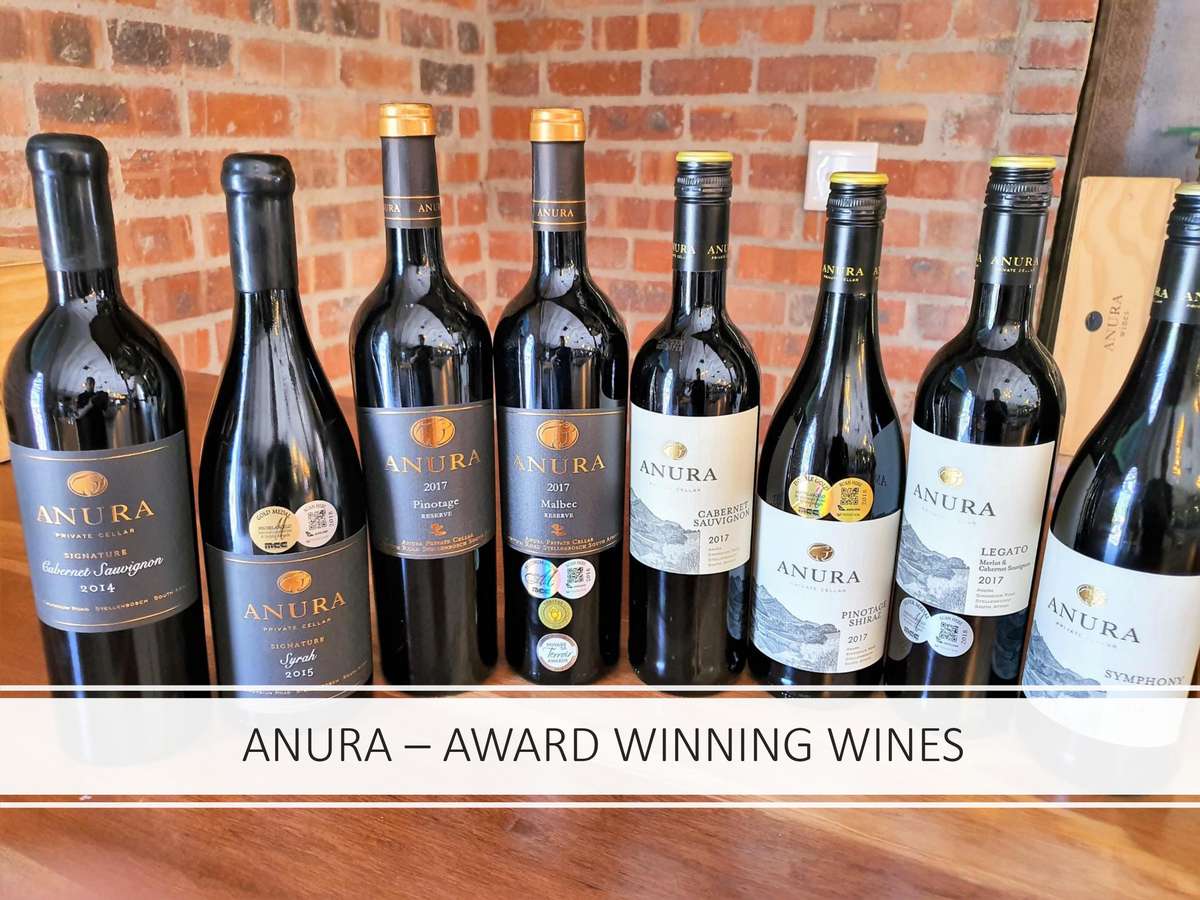 Featuring our very own Line of Chef Paul's Sauces and Seasonings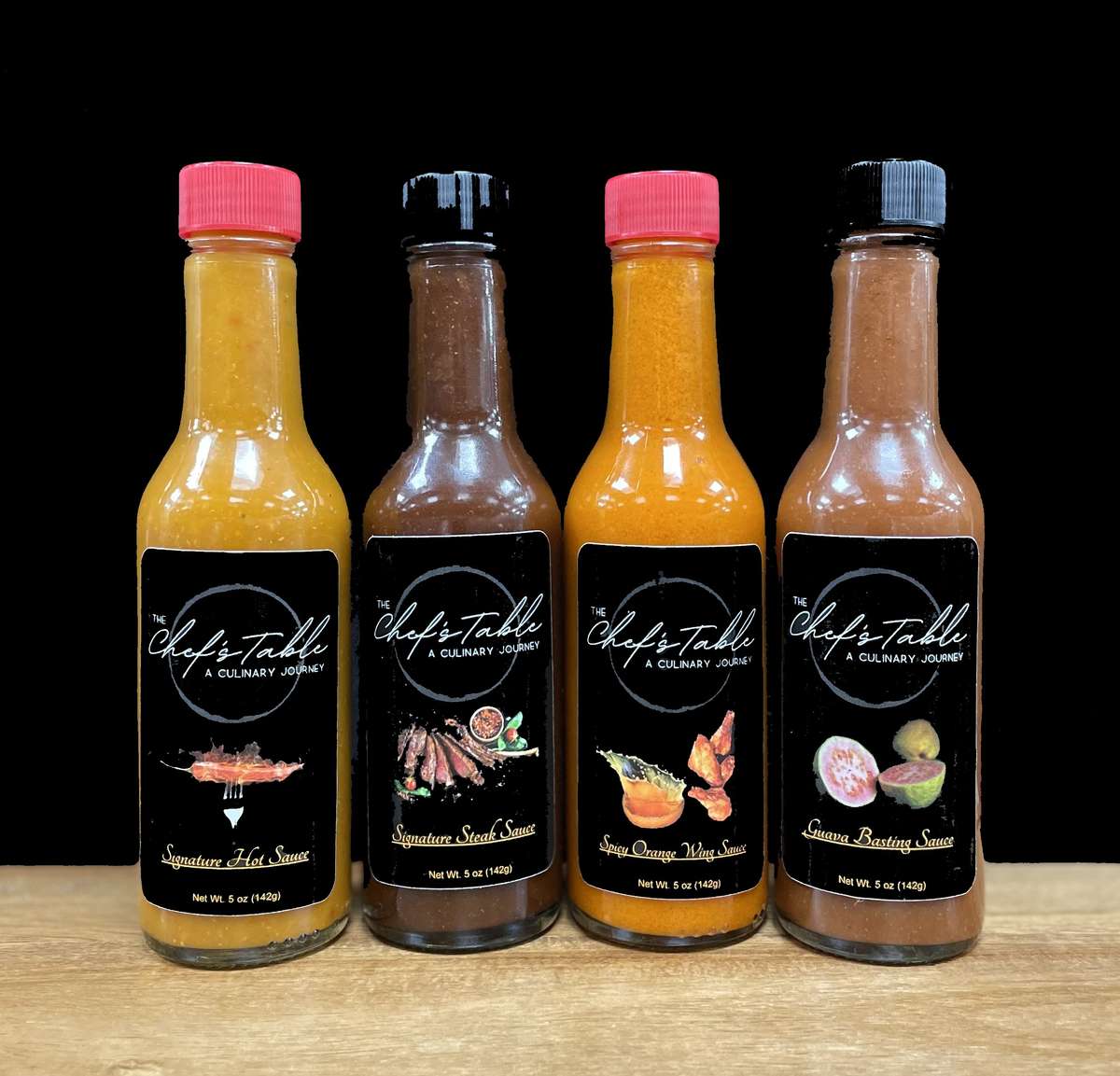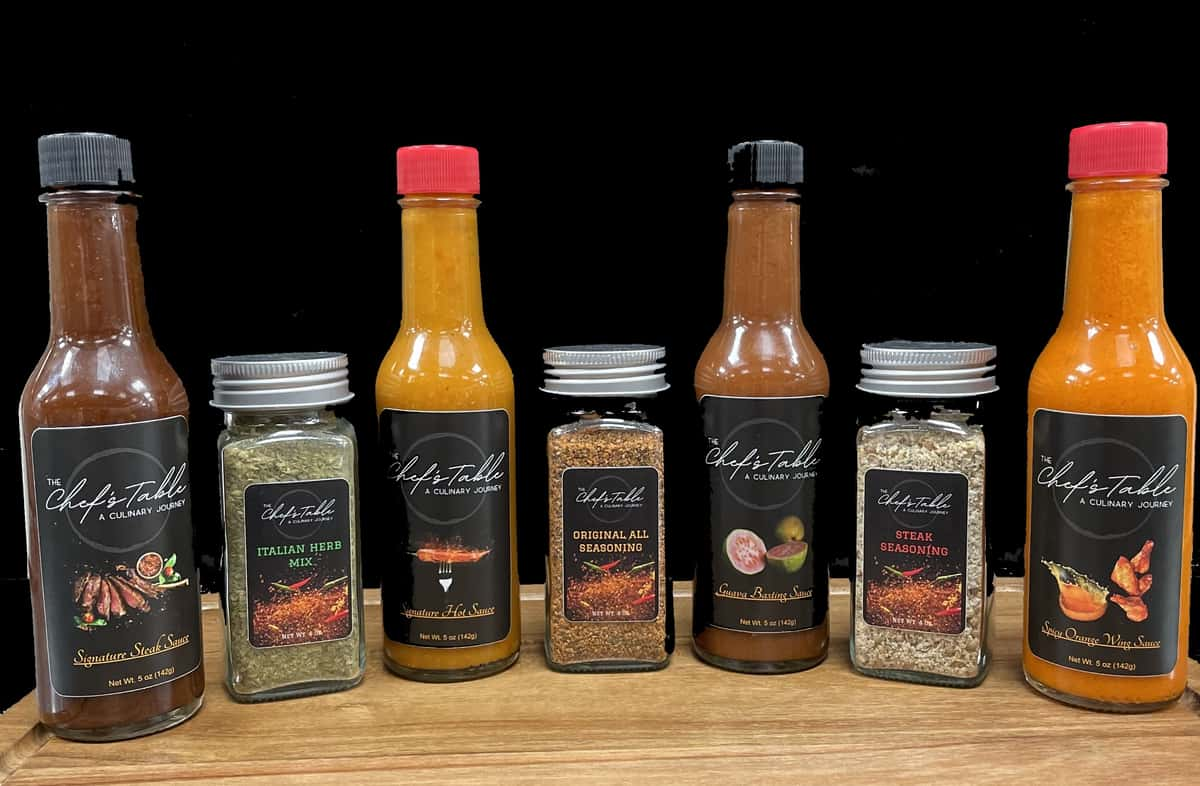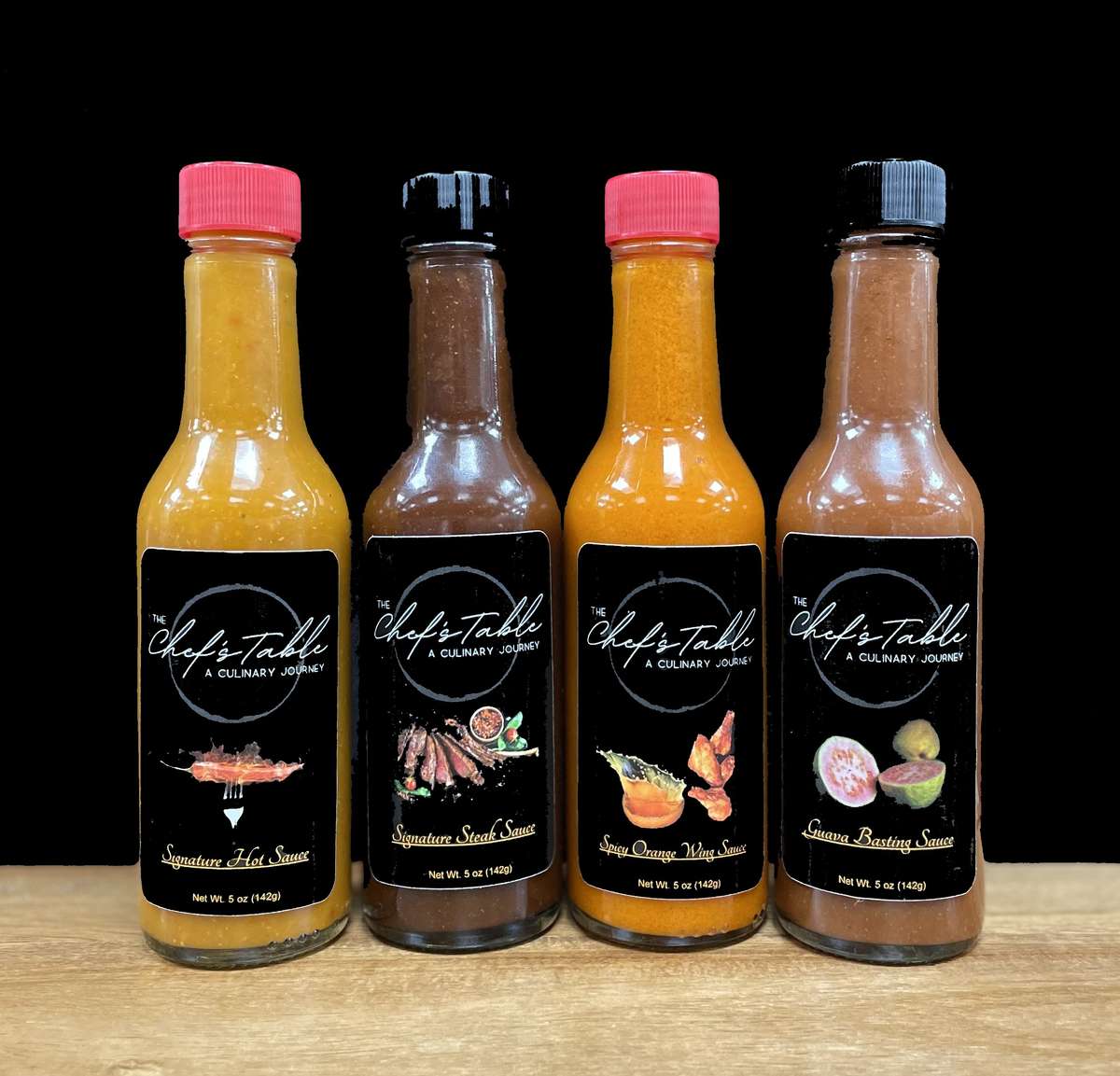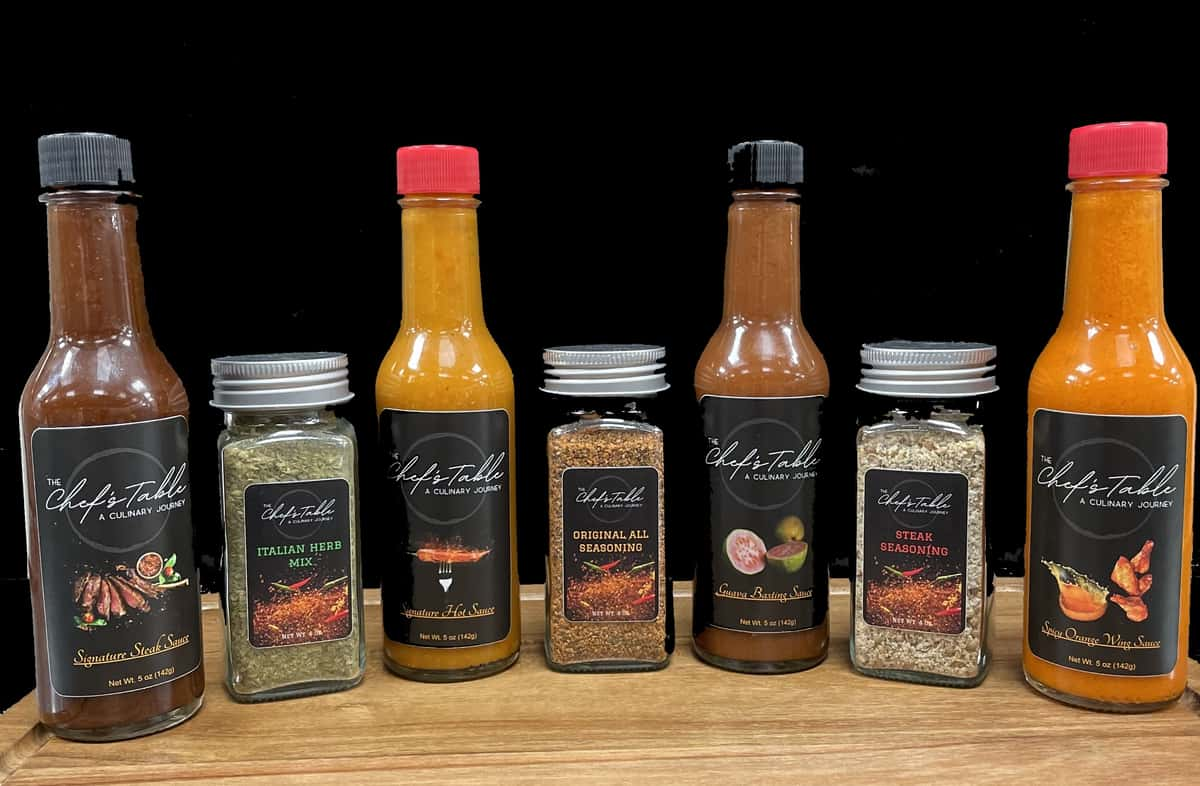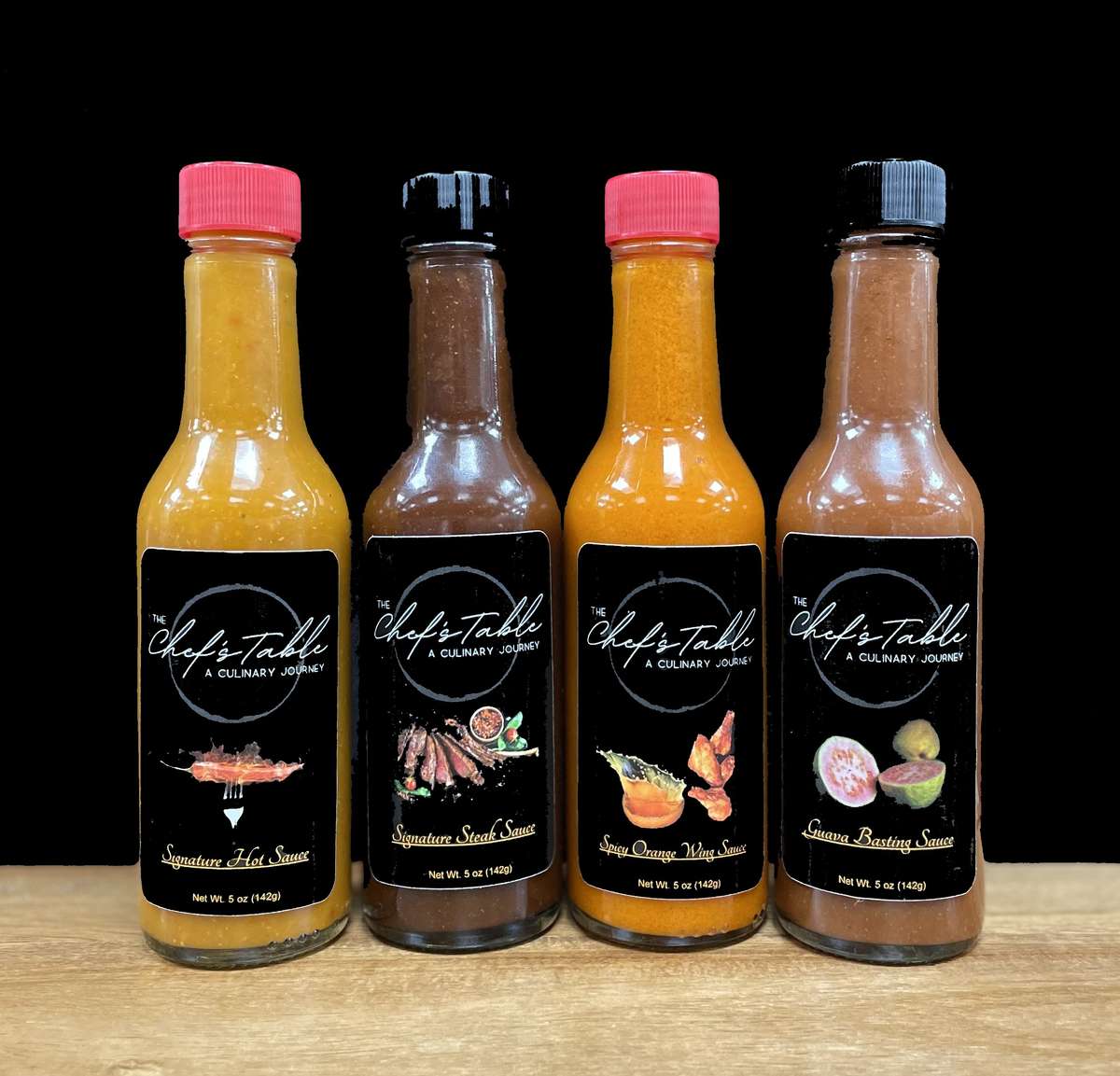 Visit Us
Vintage Park
110 Vintage Park Blvd,
Building J suite P
Houston, TX 77070

Hours
Sunday:
11:00 am - 9:00 pm
Monday - Thursday:
11:00 am - 9:30 pm
Lunch is Served Monday-Friday from 11:00am-3:00pm
Friday - Saturday:
11:00 am - 10:00 pm
Brunch is Served Saturday & Sunday from 11:00am-3:00pm